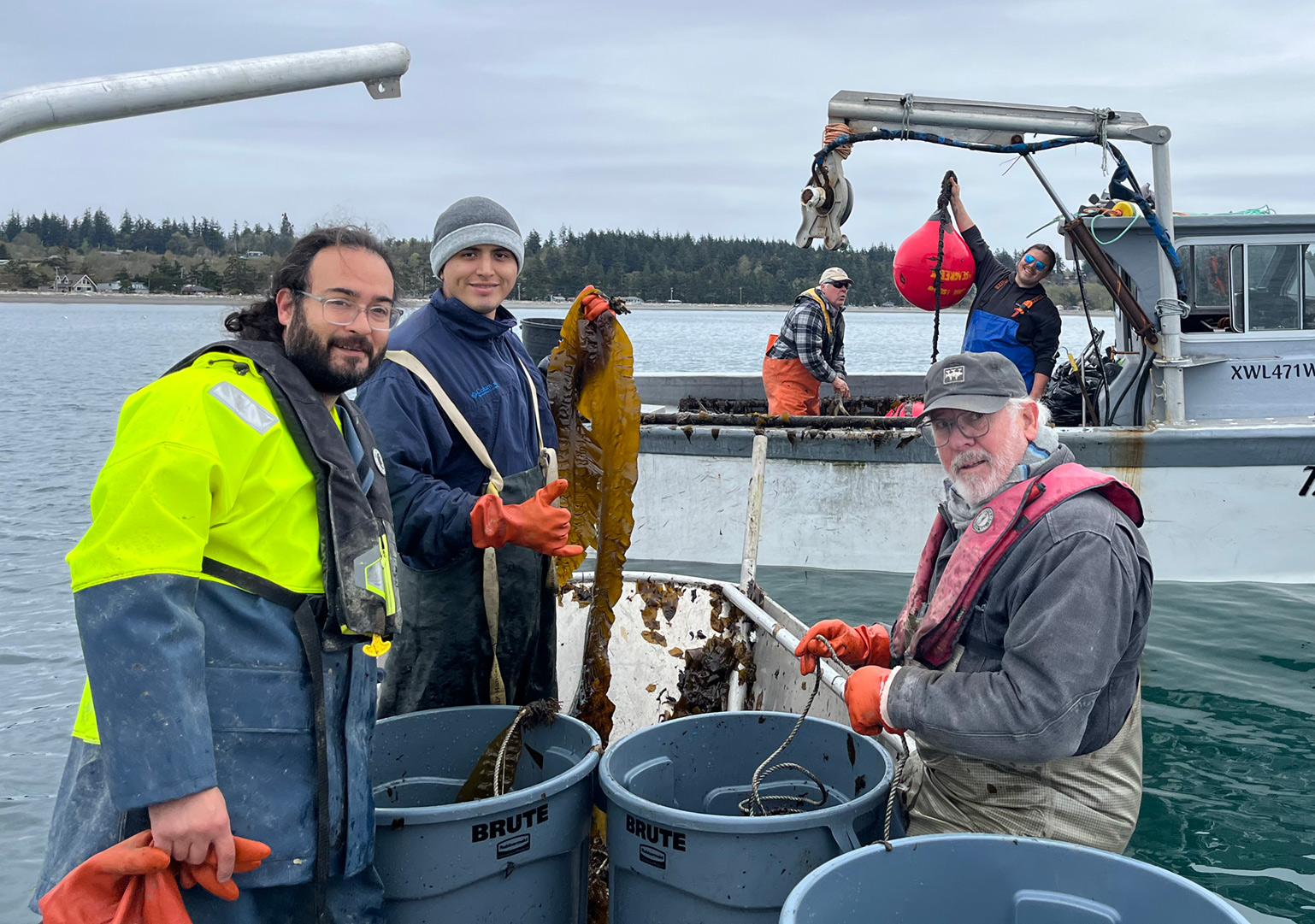 Our Vision for a Healthy Future
Our mission is to offer healthy, local seagreens to our community, with a low carbon footprint. This extends to planting, maintaining, harvesting, and shipping, in addition to the benefit of carbon sequestration. Our seagreens enterprise will also provide a model for a dual usage of reefnet sites, allowing for year-round income to fishers.
Local
Offering a local source of sea greens to restaurants and business.
Healthful
A healthy food that is high in vitamins and minerals.
Sustainable
Sustainably harvested, and good for the environment.
Job Creation
Using our reefnet fishing site to create year round employment.
Growing Seagreens in the Pacific Northwest
Our First Crop
Our first crop of sugar kelp has been harvested and we are excited because it was a success!
Our buyer, Stephen Shreck from Salish SeaGreens, said it was the best sugar kelp he has ever handled.
The blades were 10′ long and 8″ wide, with no fouling or other degradation.
We learned a lot! As it was our first planting, we scaled it back, but our next planting will be larger and there will be more to go around.
By growing seaweed we are increasing the ph of the surrounding water by capturing carbon, thus mitigating ocean acidification, benefiting the Salish Sea, and creating a better environment for our salmon, Orca whales and all sea life to thrive in.
Research shows that seaweed has potential health benefits, and because of this it's popularity has grown. It's low in calories and rich in bio-active compounds. It contains vitamins A, D, E, C and B, and minerals including calcium, potassium, magnesium and iron.
Contact us
Send a message with comments or questions and we'll get back to you as soon as possible.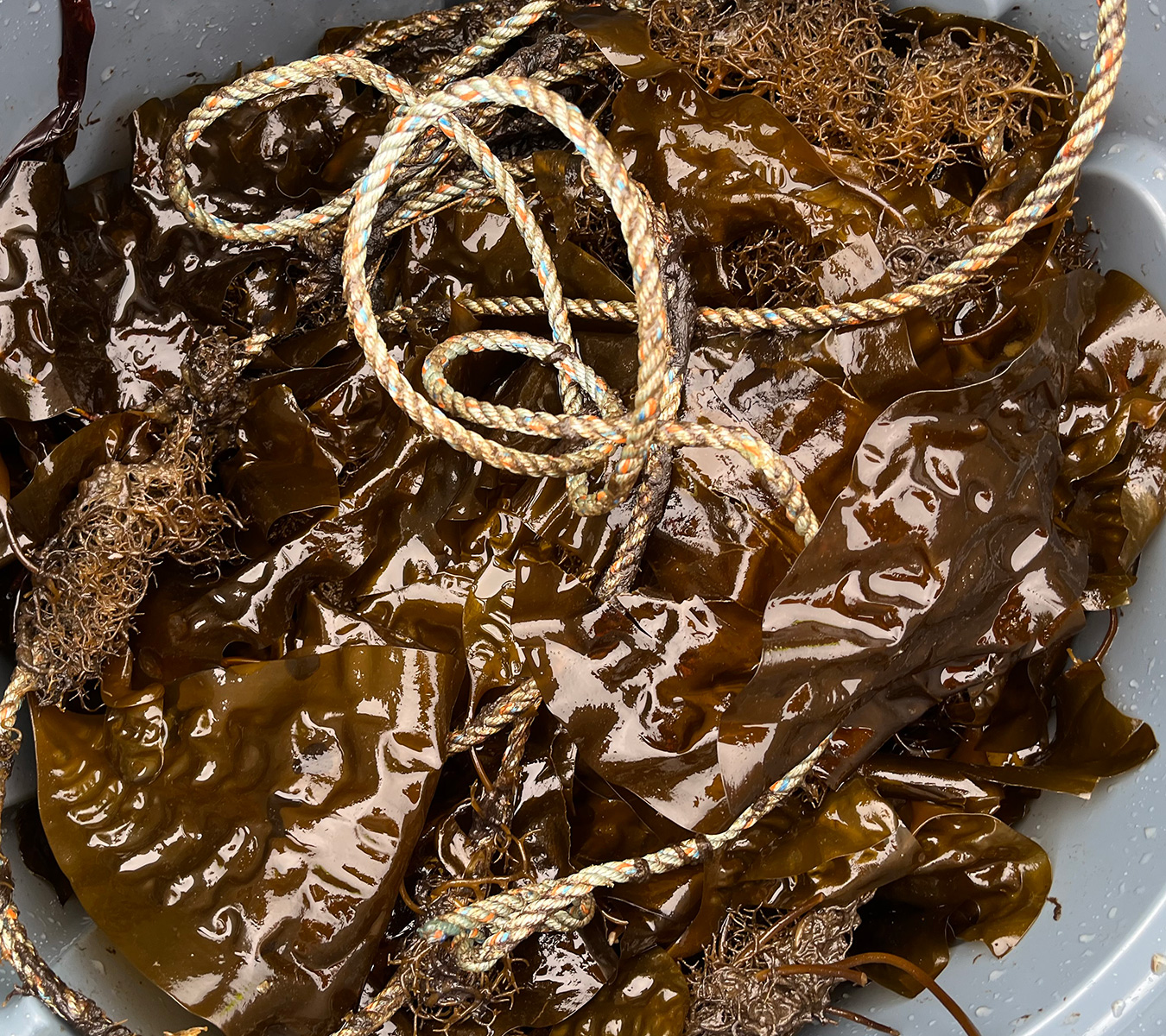 Our location
Lummi Island SeaGreens
4036 Legoe Bay Rd.
Lummi Island, WA 98262
Social profiles